Golden Chopsticks Dundalk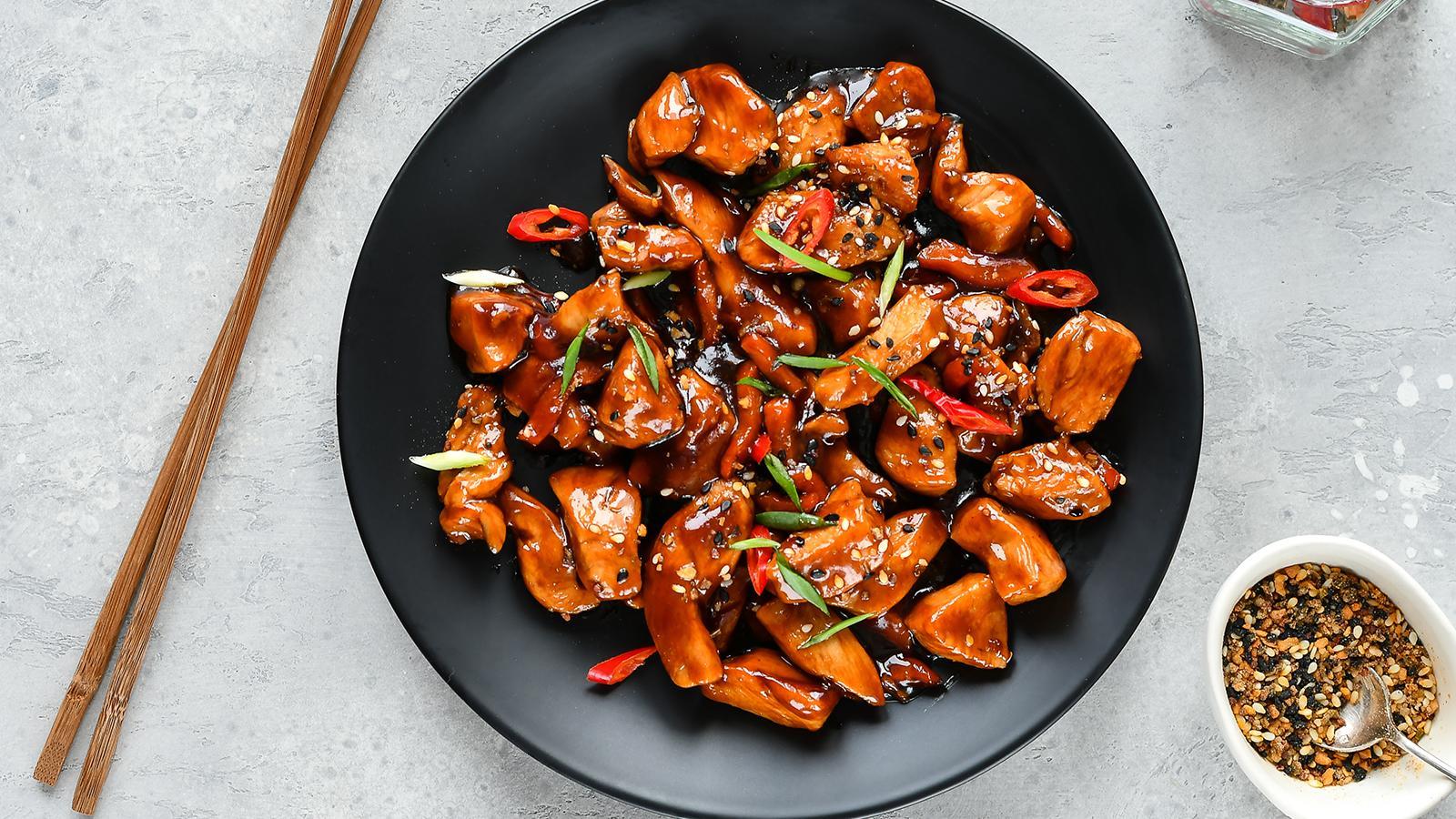 Golden Chopsticks Dundalk
Menu Golden Chopsticks Dundalk
If you are a connoisseur who likes the classic Chinese preparations, then we are pleased to welcome you. Being the best food outlet in the Dundalk area, we are specialized in preparing the mouthwatering Chinese takeaway menus. So, please have a look at this wonderful variety of lip-smacking delicacies. To start with, please order our Snack Boxes like Salt & Chilli Chips and 3 in 1. We also have a bunch of Special Meal Deals for the connoisseurs like you. Additionally, you are highly recommended to try out our Appetizers, such as Salt & Chilli King Prawn, Sesame Prawn Toast, and House Special Platter etc. To enjoy the best taste and flavour of Chinese menus, you may also order our Soups. Some of our popular Soup recipes include Chicken Noodle Soup, Wonton Soup, and Crab Sweetcorn Soup. Other menu options of our vast catalogue include several recipes like Chef's Special Dishes, Curry Dishes, and Sweet & Sour Dishes. For the vegetarians, we have some delicious menu options for Vegetarian or Tofu Dishes which are really worth to try. For the non-vegetarian food lovers, our menu options include Duck Dishes, Crispy Shredded Chicken Dishes, and Crispy Shredded Chicken Noodle Box.
About Golden Chopsticks Dundalk
Being the most renowned and most popular takeaway outlet in the Dundalk area, Golden Chopsticks is both pleased and proud to welcome you. We boast of stating that we have a plethora of menu options to serve your appetite. Not only our delicacies will serve your appetite, but also they will provide you with a memorable food experience for a lifetime. Not only for the vegetarians but also we have included several menu options for the non-vegetarians as well. Hence, please make sure to try any of our available menu options to satiate your taste cravings. We have the best variety of food options for you. Especially, if you are a Chinese food lover, then we will be your most recommended food destination in all aspect. In terms of food quality, taste, and flavour, we are ready to offer you an exquisite food experience for sure. So, what are you thinking so much? All you are now required to give a quick look at our wide list of menu preparations from where you will easily find a myriad of outstanding dishes to order. Now, please place an order for your favourite dish and let us elevate your taste-buds.

Restaurant location Golden Chopsticks Dundalk
Golden Chopsticks, a renowned Chinese takeaway outlet is situated in the Dundalk area. To place a takeaway order with us, please download our mobile apps from Google Play or App Store using which you can easily place an order with us in no time. The outlet address is 33 Park Street, Dundalk, Co. Louth. Please keep a note of our address handy so that you can visit there in no time. Starting from Vegetarian menus to non-vegetarian dishes, we have got plenty of choice options for you. Rest assured that each of these menus is so tasty and yummy. Therefore, please select your preferred dishes from our catalogue and confirm an online order with us today.